We value our Christ Episcopal School community and, therefore, host events that build relationships and create more engagement with alumni, current families, and our church community. Our goal is to showcase the school and what makes it special through four events that focus on bringing people together in a social gathering. Some are direct fundraisers that benefit the school's financial needs and others emphasize time together as a community.
September - Fall Festival Homecoming
This annual event is a seasonal celebration of our community. It brings together current and alumni students, families, staff, and community members. Held on our cozy campus tucked in historic downtown Rockville, this event features live music, games, and fun activities for all ages!  See our flyer.
November - Grandparents and Special Friends Day
Held just before Thanksgiving, Grandparents and Special Friends Day gives our visitors a close look at school in action and classroom time with a grandchild or student with whom there is a special relationship. The morning event also includes a breakfast, a book fair, and a student musical performance in the Church.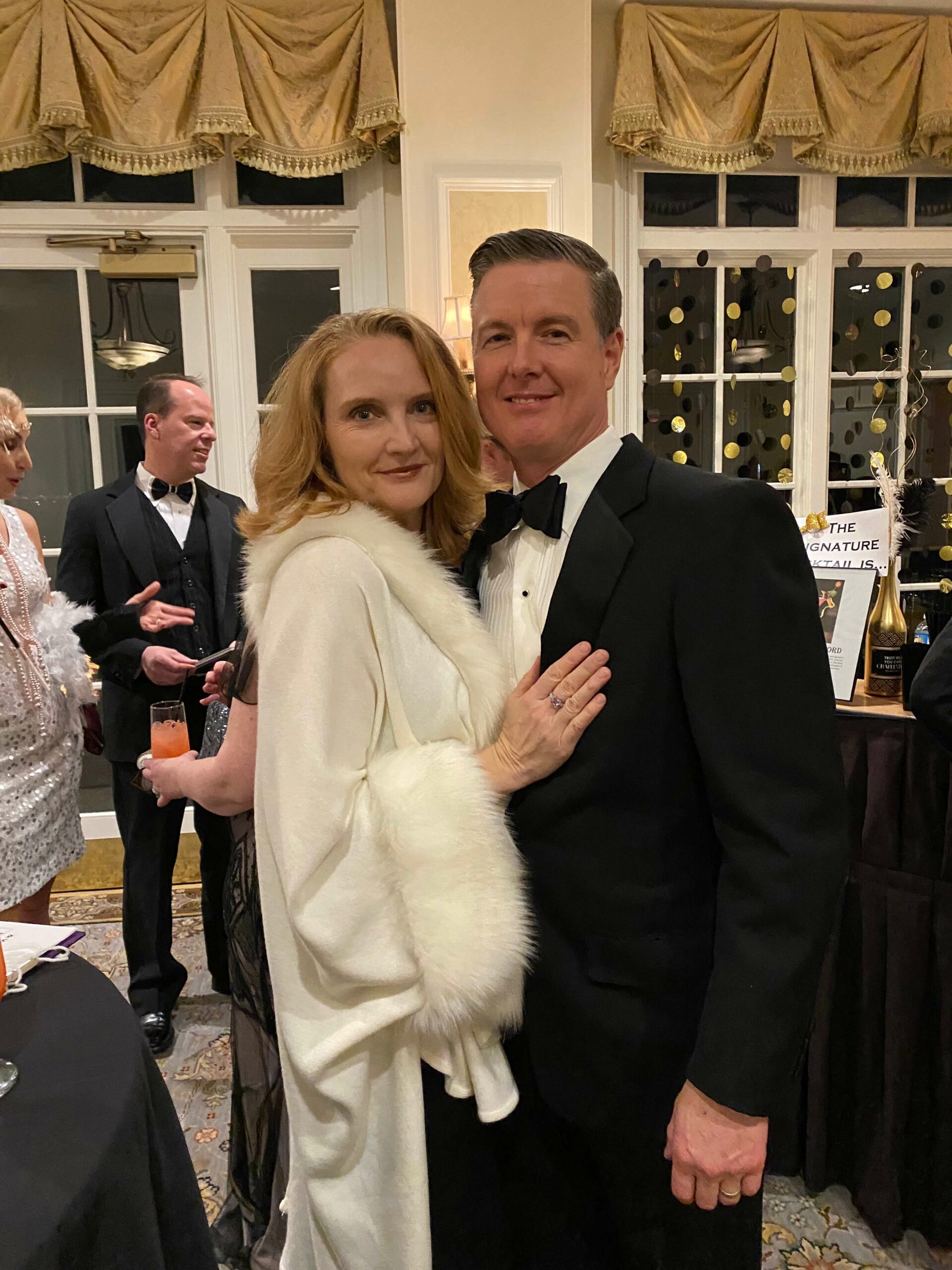 February - Annual Auction and Gala
The Auction & Gala is our school's largest annual fundraising event. It brings together families, friends, faculty, staff, clergy, alumni and distinguished guests from the Christ Episcopal community for a night of fun and festivity. The money raised at the Auction helps offset the costs of educating each child at CES, allows us to continue to offer needs-based tuition assistance, and helps sustain the reserve fund. Learn more about the annual gala here!
April/May - Annual Golf Classic
The Cardinal Cup provides families, alumni, and staff an annual opportunity to compete in a friendly golf tournament. At least one member of each Cardinal Cup foursome is a current parent, alumni, alumni parent, staff, or alumni staff member, and each foursome competes on behalf of a CES class - their own graduating class or their child's. The winner of the Cardinal Cup receives recognition in our newsletter and social media, and their name will be inscribed on the trophy - The Cup - which is a perpetual trophy that resides at the school. Proceeds of the event benefit the school's tuition assistance program. Learn more here.