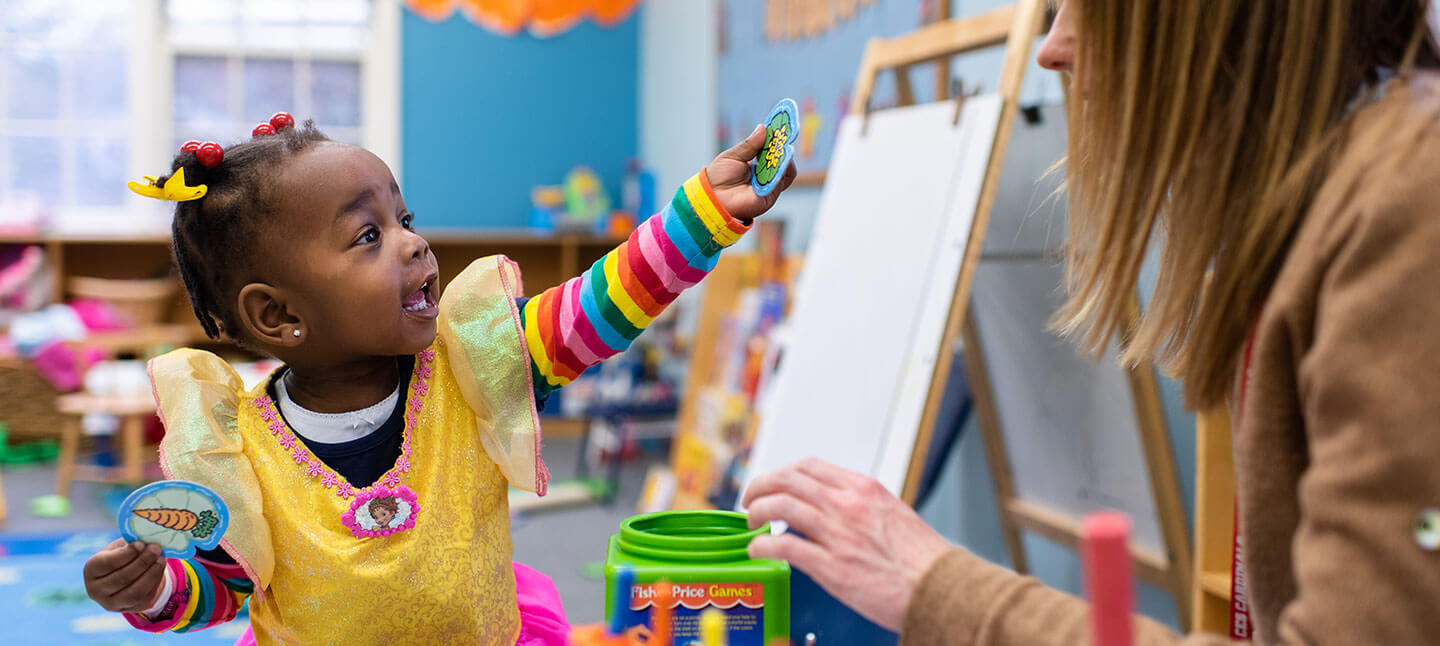 Christ Episcopal School has been recognized as a 2022 Top Vote Getter for Best Private School (Lower School) and Best Preschool/Daycare by Bethesda Magazine!
Christ Episcopal School Preschool offers a first school experience for two-, three- and four-year-old children. The Preschool program is dedicated to the development of the whole child. All activities are developmentally appropriate, and children learn through inquiry and exploration. We maintain small class sizes which allows for individualized focus on each child and their needs from our warm, experienced, and creative teachers.
Program
The Preschool program emphasizes developmentally appropriate learning activities and problem-solving skills. Learning is viewed as an interactive process. Preschoolers use materials and engage in activities that are meaningful to them. The school day consists of a rich variety of activities, including readiness skills for reading, math, social studies and science; discussions; outdoor play and story time.
Children's social, emotional, cognitive, and physical development are nurtured and encouraged so that they develop self-esteem and independence. Children may be grouped by age, in mixed-age groups, and/or by developmental level.
We now offer a year-round program! Learn more here.
Inquiry-Based Curriculum
An inquiry-based curriculum simply put is learning through personal investigation. An old-adage states:
Tell me and I forget
Show me and I remember
Involve me and I understand
The last part of this statement is the essence of inquiry-based learning. Teachers and children work together to explore, ask questions, discuss observations and seek answers about everyday experiences. Inquiry-based learning combines active learning, inquiry and play. The role of the teacher is to provide rich lessons, which provoke children's natural curiosity.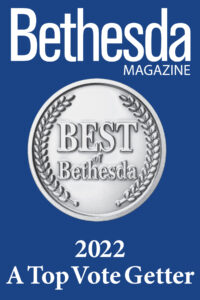 Best Private School (Lower School) and Best Preschool/Daycare
For the fifth year in a row, CES has won the Top Vote Getter Award in the Bethesda Magazine "Best of Bethesda" Readers' Poll!