Thank you for exploring Christ Episcopal School!
It's a joy to introduce you to the programs and traditions that set CES apart in so many unique ways. Through tours and open houses, I am excited to welcome you to CES….the very, very special place where, beginning as a CES teacher over 25 years ago, I immediately told myself, "I never want to work anywhere but here."
A CES Tour is a wonderful way to share your hopes and expectations for your child's school setting and to begin exploring the CES experience. When you walk through our doors, you will feel as our students, parents, faculty, and staff do - welcomed, comfortable, and inspired.
Our rigorous, engaging, research-based academic program is delivered by dedicated teachers who support and motivate each student. This is made possible by our small class sizes averaging 10 students per class.
In addition to our strong academics, CES provides a well-balanced education that instills a strong work ethic, an appreciation for the differences in others, a commitment to service, and development of strong character. That well-balanced model gives our students the ability to enroll in the finest high school programs in the DC metropolitan area following their graduation from 8th Grade.
Our mission is not only to admit capable children, but also wonderful families. CES is a community-based school where the administration, faculty, students, and parents form a strong partnership and close bond. And, at CES, members of our school community come together from all backgrounds and identities (religious, ethnic, socio-economic, sexual orientation, and gender) in the Episcopal tradition to learn from one another and to support one another.
To learn more about CES and become part of our community, Schedule a Tour! If you'd prefer to chat first or have specific questions, give me a call or send me an email and I'll be in touch right away. As we introduce you to CES, we'll also help you through all steps in our admission process. You can also learn more about CES by visiting our Facebook page, Instagram, or Twitter feed. Throughout, the Admissions Office staff will be available to help in any way to ensure you are choosing the best school setting for your family. We have year-round admissions events, but enrollment space per grade is limited. To ensure proper consideration, please contact us today.
I look forward to welcoming you to this remarkable place that I, and so many others over the long CES history, adore.
Very best wishes,
Janet Gerber
Director of Admission and Financial Aid
Get in touch with the Admission Office!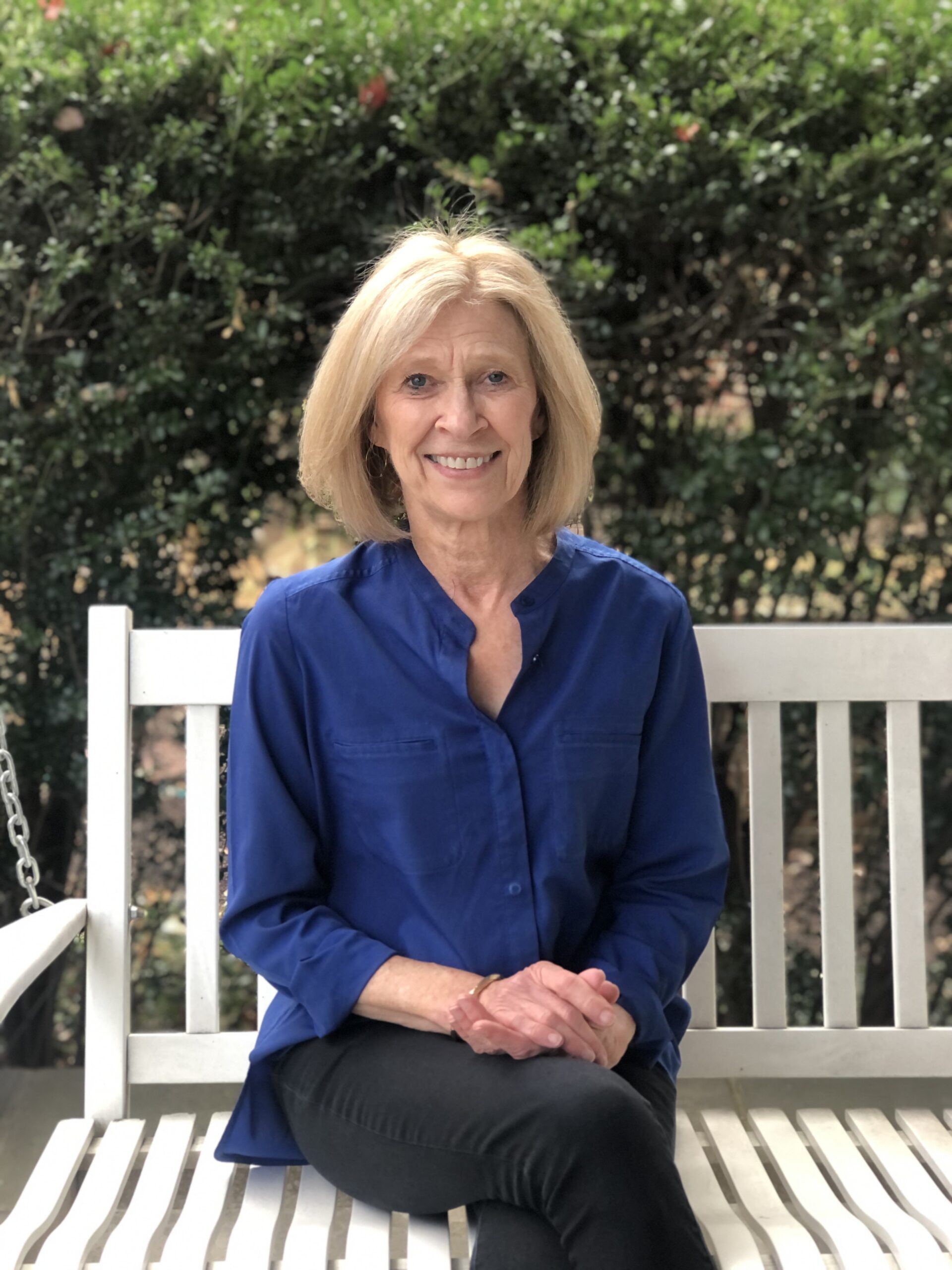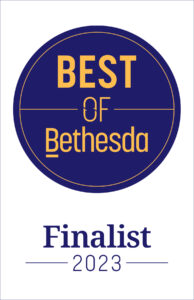 CES has, once again, been recognized as a Finalist in the Bethesda Magazine "Best of Bethesda" Readers' Poll!
Preschool/Daycare
Private School (Lower School)
Private School with Religious Affiliation
School Principal: Nicole Stone