Thank you to our sponsors!
Thank you for helping us get to the finish line! We would like to thank our generous sponsors for their support of the 2023 Auction & Gala:
Presenting Gala Underwriter
The George Hanley Foundation
Triple Crown Sponsor
Christ Episcopal Community
Trifecta Sponsors
CES Parents' Association
Dr. Edwin M. Acevedo and The Reverend Timothy P. Carr
James & Emily Pearce
Mr. Frederick and The Honorable Bridget Newton
Blue Ribbon Sponsors
WesBanco
St. Andrew's Episcopal School
McCormick Gregory Properties
Robert A. Pumphrey Funeral Home
Dr. Bana Ball, Shady Grove Pediatric Dentistry
The Violante and Thompson Families
Dave and Anne Scott
The Samson Family
The Allsopp Family
And, because of the generosity of our community, we met our goals for the event. If you would like to donate toward Raise the Paddle for the new CES Learning Lab in the Hillstrom House, please do so using the link below.
The Auction & Gala is our school's largest annual fundraising event. It brings together families, friends, faculty, staff, clergy, alumni and distinguished guests from the Christ Episcopal community for a night of fun and festivity. The money raised at the Auction helps offset the costs of educating each child at CES, allows us to continue to offer needs-based tuition assistance, and helps sustain the reserve fund.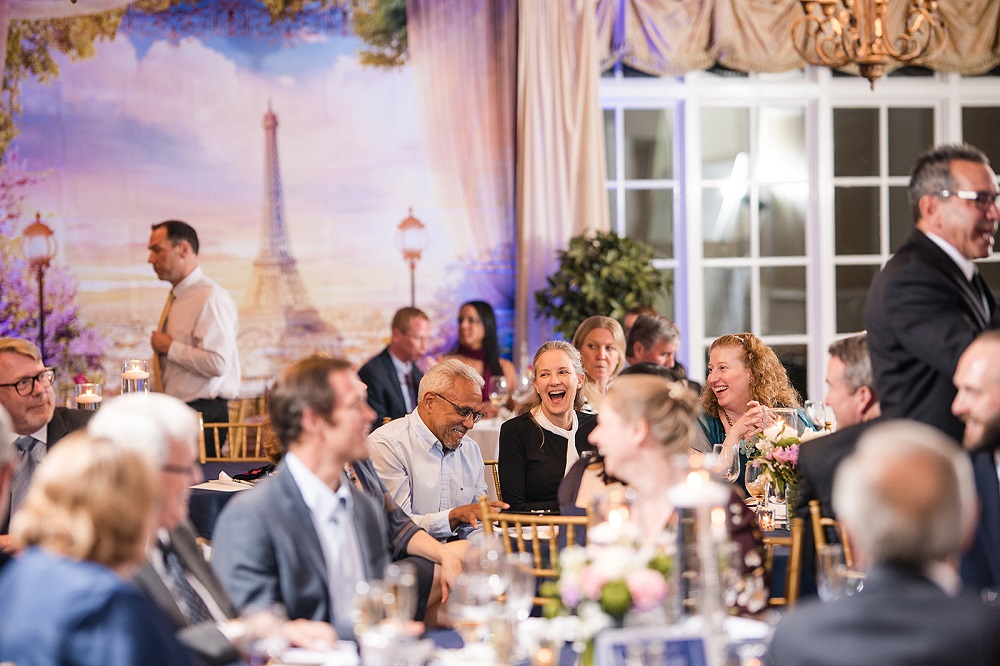 You can check out some highlights from last year's "Evening in Paris" Gala below!
Answers to Frequently Asked Questions
SEE YOU AT THE AUCTION AND GALA!