Save the date for this year's Gala on Saturday, March 18, 2023 at Manor Country Club!
The Auction & Gala is our school's largest annual fundraising event. It brings together families, friends, faculty, staff, clergy, alumni and distinguished guests from the Christ Episcopal community for a night of fun and festivity. The money raised at the Auction helps offset the costs of educating each child at CES, allows us to continue to offer needs-based tuition assistance, and helps sustain the reserve fund.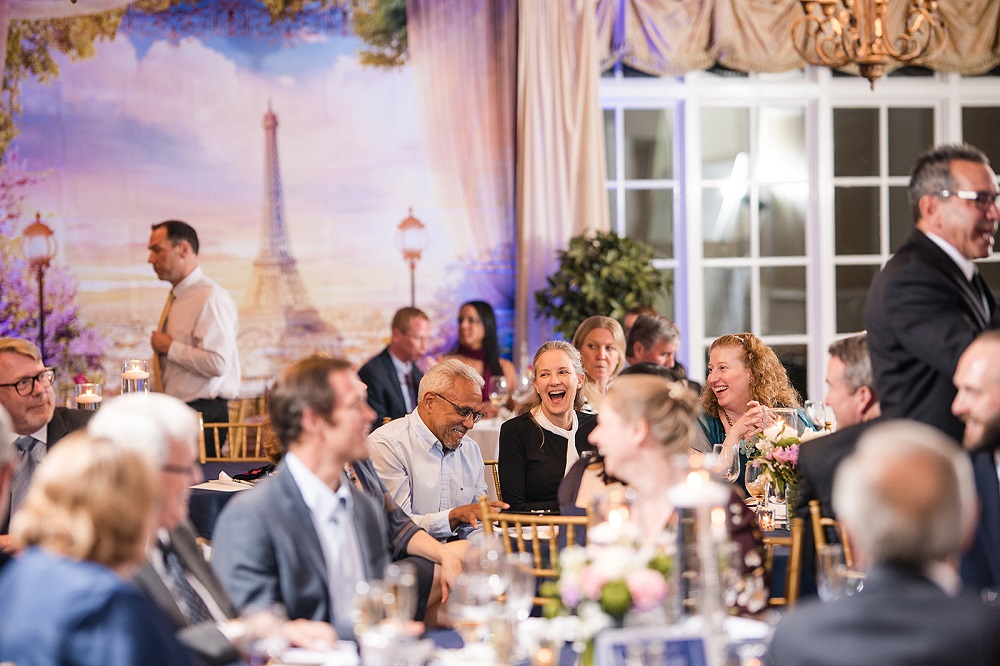 You can check out some highlights from our February 2020 "Roaring Twenties" Gala below!