Saturday, March 18, 2023 at Manor Country Club
Thank you for helping us get to the finish line! Because of the generosity of our community, we met our goals for the event. If you would like to donate toward Raise the Paddle for the new CES Learning Lab in the Hillstrom House, please do so using the link below.
The Auction & Gala is our school's largest annual fundraising event. It brings together families, friends, faculty, staff, clergy, alumni and distinguished guests from the Christ Episcopal community for a night of fun and festivity. The money raised at the Auction helps offset the costs of educating each child at CES, allows us to continue to offer needs-based tuition assistance, and helps sustain the reserve fund.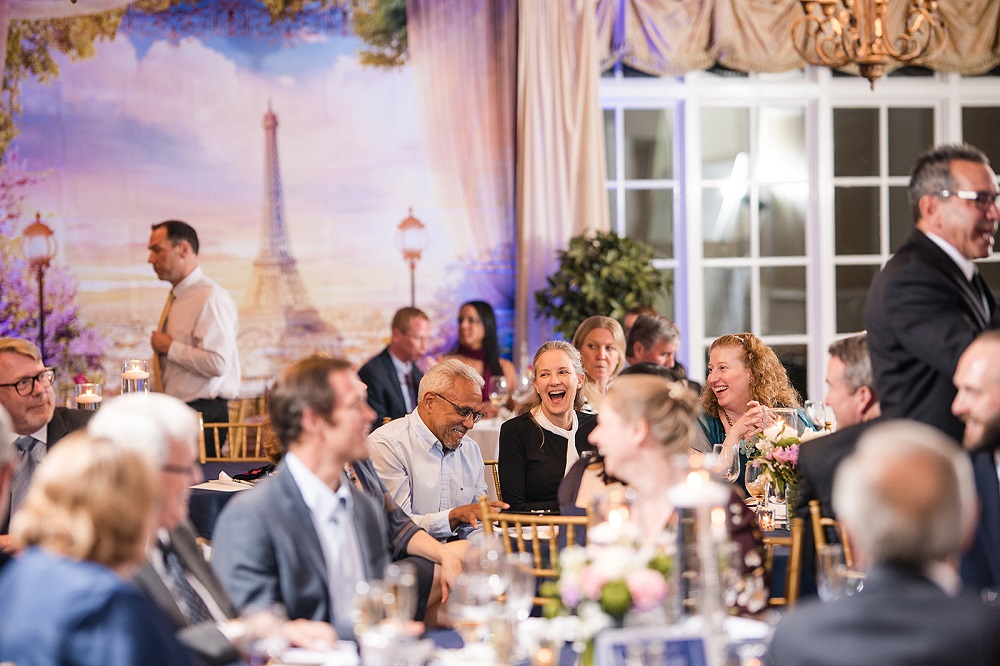 You can check out some highlights from last year's "Evening in Paris" Gala below!
Answers to Frequently Asked Questions
SEE YOU AT THE AUCTION AND GALA!