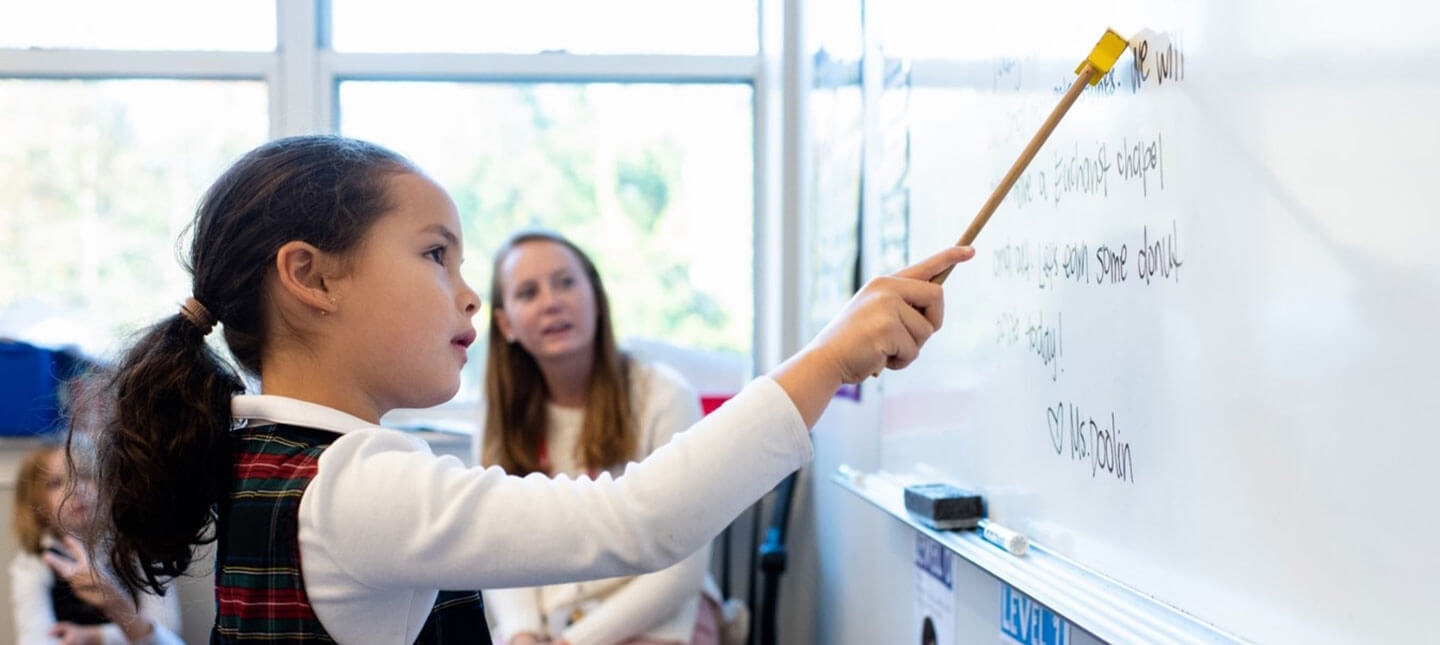 Christ Episcopal School has been recognized as a Bethesda Magazine 2023 "Best of Bethesda" Finalist!
The Lower School experience at Christ Episcopal School is dedicated to providing a warm, supportive environment which emphasizes self-esteem and a strong academic foundation. The faculty is committed to the development of the whole child during this formative period. Our students feel loved, seen, and heard throughout their Lower School years.
The Lower School comprises kindergarten, first, second, third, and fourth grades. The school day is filled with a curriculum which stresses active participation in all phases of a strong academic program and a focus on values and personal development. Our small class sizes (average 10 - 12) allows individual attention and differentiated instruction. If individual circumstances require additional resources, enrichment and individual assistance can be provided through our Learning Resource Specialist.
Christ Episcopal School is committed to recognizing individual potential, fostering the growth of talent, and creating a life-long learner in every child.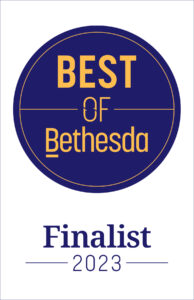 CES has, once again, been recognized as a Finalist in the Bethesda Magazine "Best of Bethesda" Readers' Poll!
Preschool/Daycare
Private School (Lower School)
Private School with Religious Affiliation
School Principal: Nicole Stone
We have found the teachers to be caring, enthusiastic and to consistently go above and beyond to ensure that each student has his/her individual academic needs met."
Current CES parent