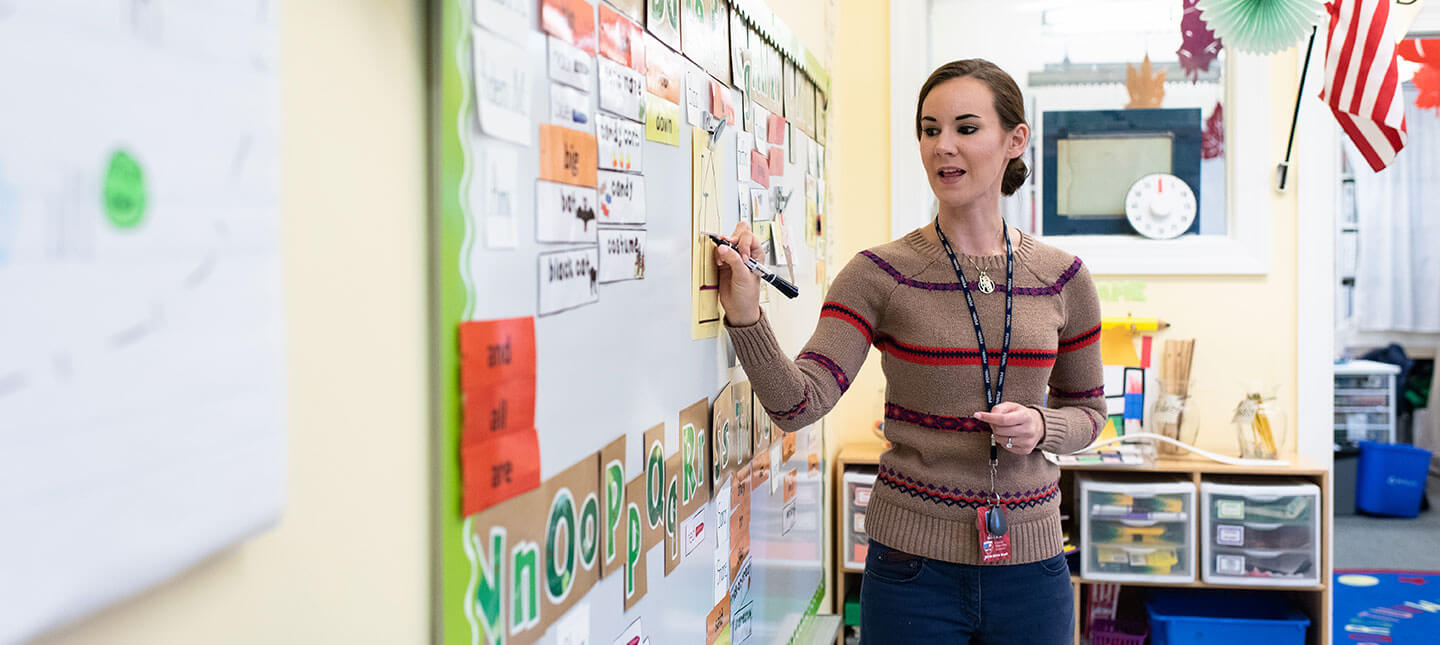 Christ Episcopal School believes our teachers and staff are the heart and soul of the school.
Our families are loyal to us because of the dedicated and passionate staff we employ and support. We seek employees who are looking to become an involved member of our community, who are always seeking to learn themselves, and who truly love educating children.
CES accepts teaching candidates with the following qualifications:
Bachelor's degree in the discipline for which applying; advanced degrees encouraged (state certification is not required)
Prior teaching experience preferred
A strong interest in working with children
Outstanding communication skills, both oral and written
Dedication to professional growth
Team orientation
A warm and enthusiastic disposition
Equal Employment Opportunity
Successful candidates for all positions at CES must successfully complete a required background check.
Christ Episcopal School is an equal opportunity employer. All employment-related decisions, including recruitment, hiring, training, promotion, benefits, layoffs and reinstatements, training, tuition assistance, and disciplinary measures will be based on job related factors and without regard to race, color, national origin, gender, disability, age, socio-economic status, genetic status, ancestry, marital status, or family responsibilities.
Unless a specific contact person is mentioned in the job listing, interested candidates should send their cover letter and resume to:
Assistant to the Head of School
109 S. Washington Street
Rockville, MD 20850
Fax: 301-424-3516
Email: info@cesrockville.org