CESSummer has long been an important part of the Christ Episcopal School experience.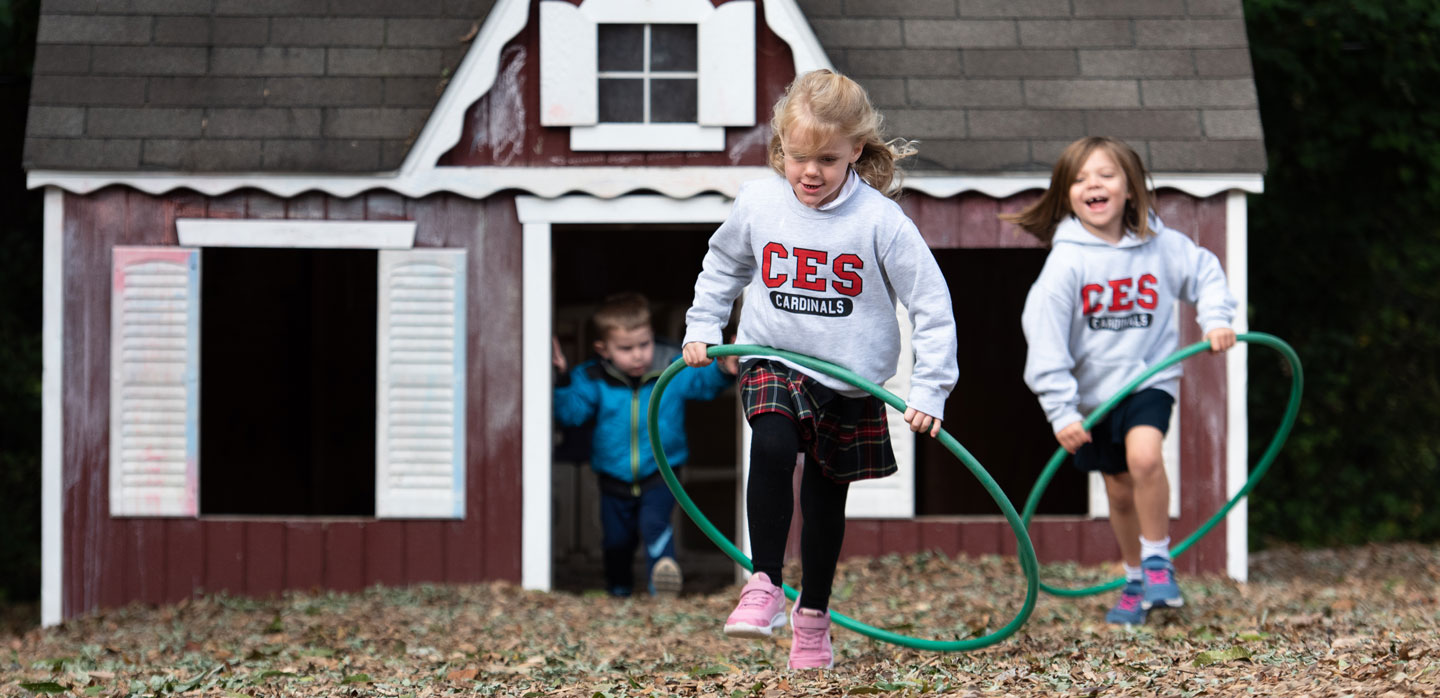 We have offered camps for both lower school students (K - 4th grade) and for preschool. With our new year round preschool program, we will only be offering the lower school camp going forward. We offer a smaller, friendlier camp program that provides more individualized attention and meaningful interactions with other campers and counselors. Creative exploration and physical activity are key components of the program. Many of our counselors are former CES students themselves who epitomize the values of our educational mission. Cardinal Camp is fun, safe, and dynamic.
Stay tuned to see what Cardinal Camp 2022 will be offering!