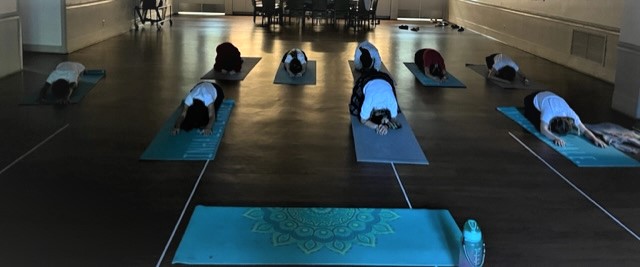 September 15, 2023
As part of our new electives program in the Middle School, CES students may choose between Study Hall, Financial Literacy, Art, and Yoga. This student yoga class is taught by CES parent and Registered Yoga Teacher, Mrs. Kami Boyle.
Evidence shows that practicing yoga, meditation, and breathing exercises help to reduce stress and boost the body's immune response. We are so blessed to have wonderful resources like this within our community!
Learn more about Mountain Light Mindfulness at https://www.mountainlightmindfulness.com/.
CES graduates leave with a deep sense of their responsibilities as members of the world community."
Weeza Bullard, CES grandparent