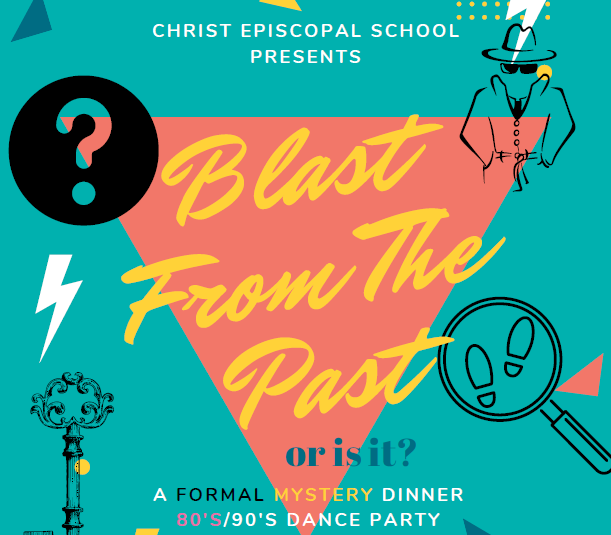 Join us for "A Blast From the Past" Middle School Dance on Friday, October 14th. The theme is a formal mystery dinner and 80's/90's dance party, so get out your scrunchies and dancing shoes!
Grades 6th-8th only. Please enter through the Dining Room Door, on the side of the church building.
Admission: $10 with permission slip
We need parent volunteers! Please sign up here to lend a hand.