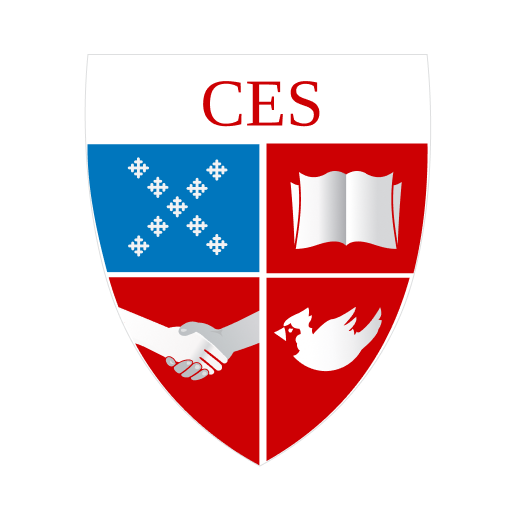 This annual event is your one-stop-shopping for all things back-to-school! Join us on Monday, August 28th to:
Meet your new teacher(s)
Drop off your school supplies and find your locker/cubby
Get your Chromebook updates and ready for the school year
Learn about new and updated programs such as string orchestra and Cardinal Club
Shop for used uniforms with the Parents' Association
More details coming soon, including each grade's timeslot and schedule for the day. Please stay tuned for more info!